MUSIC:
Albums, Song Samples & "How To Buy"....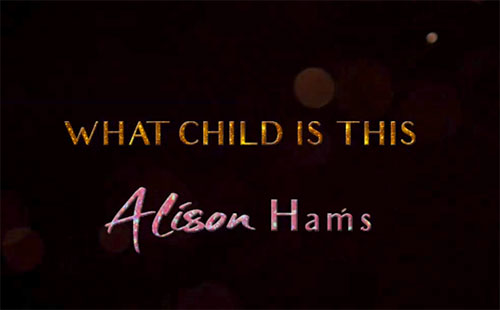 YES!
Alison has released a new Christmas song in 2021 -
her emotive rendition of the classic "What Child Is This"
Watch "WHAT CHILD IS THIS" Here!
Alison's Features in....
"Carols In The Park"
2020 SPECIAL EDITION:
Watch all of....
2020 SPECIAL EDITION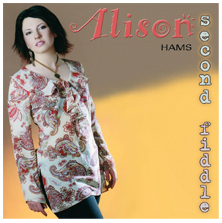 Alison's award-winning Single "SECOND FIDDLE"
is available through all your favourite Digital retailers!
Why not add it to your playlist today!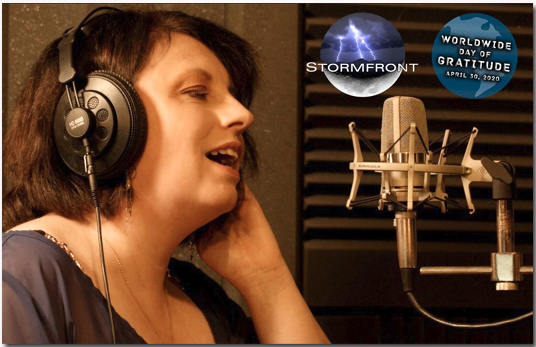 Stormfront Productions is proud to support YOUnisonís #LeanOnUs mission using MUSIC to
show support and gratitude during the COVID-19 pandemic.


You can view our version of LEAN ON ME recorded to say THANK YOU to everyone
around the world putting their lives on the line to keep us safe.

Watch "LEAN ON ME" Here!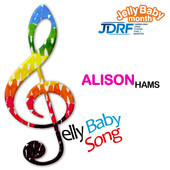 "Jelly Baby Song" is a toe-tapping, sing-a-long tune to raise awareness & funds for JDRF (Juvenile Diabetes Research Foundation).

100% of all sales of "Jelly Baby Song" flow straight back to JDRF and their quest to cure Type 1 Diabetes! AND...
t reached NUMBER 3 on the Australian iTunes Children's Chart!

Visit www.jellybabysong.com for your links to iTunes or CD BABY to download your copy now -
or email info@jellybabysong.com to order your download card.
Why not add it to your playlist today!
These Albums are AVAILABLE
for AUD$10 each inc. Postage....
Please include your Name, Address & Order Details when you....

...using our SECURE PIN Payments Button or:
Pay by EFT to:
STORMFRONT PRODUCTIONS
BSB: 064-162
ACCOUNT: 1011 1867
....or:
CONTACT us for other options at:

PHONE: 0418 700 819

EMAIL: ali@alisonhams.com

ORDER NOW!.....

"Alison Hams EP"

"Spirit Season"

"Something In The Water"
These Albums are CURRENTLY UNAVAILABLE....
STAY TUNED for new stock in 2022!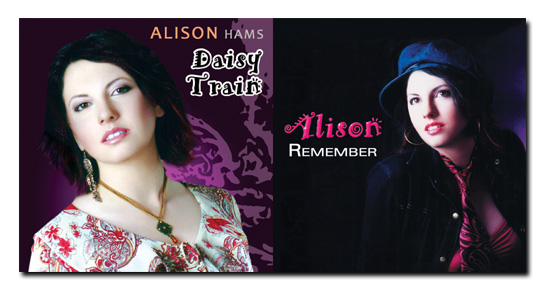 Alison's 2003 fifth album features 11 (or is it 12?) all-original songs showcasing finely crafted
vocal performances, skilled musicianship & topshelf songwriting INCLUDING SECOND FIDDLE
which was named the WINNER of the UK SONGWRITING CONEST.......

Click below for "Daisy Train" song samples!

ROMEO

HEADING HOME

SECOND FIDDLE
"Remember" is Alison's sixth album!
This 2006 CD features 17 re-mastered songs from her first 4 CD's - PLUS
4 BRAND NEW SONGS - in total a 21-song collection and a "must-have" for fans!
"Remember" also comes packaged as a twin CD pack which includes award-winning Australian singer
and songwriter Mark Tempany's "Summer Dreams" album - a collection of his first three studio albums!
Click below for "Remember" song samples!

FREIGHT TRAIN

A SOFT PLACE TO FALL

HELLO HOPEVILLE

LITTLE DID SHE KNOW (She'd Kissed A Hero)